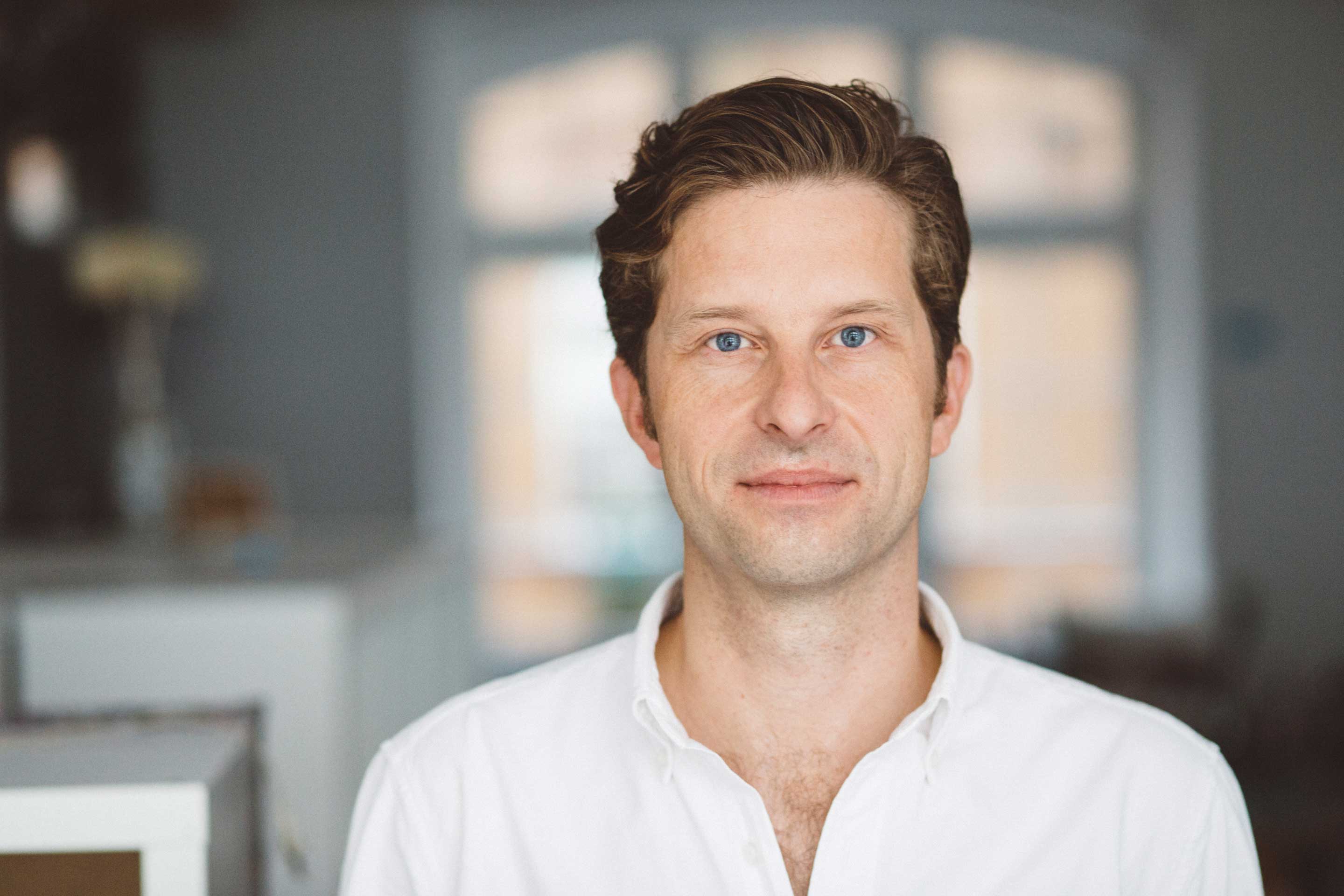 Justus von Daniels
Editor-in-Chief
In 2015 and 2016, Justus was the only journalist who sat in front of the door during the secret Transatlantic Trade and Investment Partnership negotiations. He would get kicked out of the building only to come back again, until finally, the negotiators talked to him.
Since 2019, Justus has been Editor-in-Chief of CORRECTIV, alongside Olaya Argüeso. In addition to investigating the secret channels of lobbyists and illegal party donations, he developed the idea citizen research, which led to the development of the crowdsourcing tool CrowdNewsroom.
Some biographical snapshots: Born and raised in Hannover. Won an award at an underwater-themed film festival in Amsterdam (it's his only short film to this day, and the trophy was a waterproof diving suitcase). Studied law and completed a legal traineeship. Received the Humboldt-Prize for his dissertation about Jewish Law at Humboldt University in Berlin. Two years as a postdoc at Princeton University and in New York as a German Researchcommunity scholar. Parental leave. From 2012 onwards, full-time journalist. And then in 2015, joined CORRECTIV as an investigative reporter, where he was part of multiple award-winning projects.
Contact: justus.von.daniels(at)correctiv.org