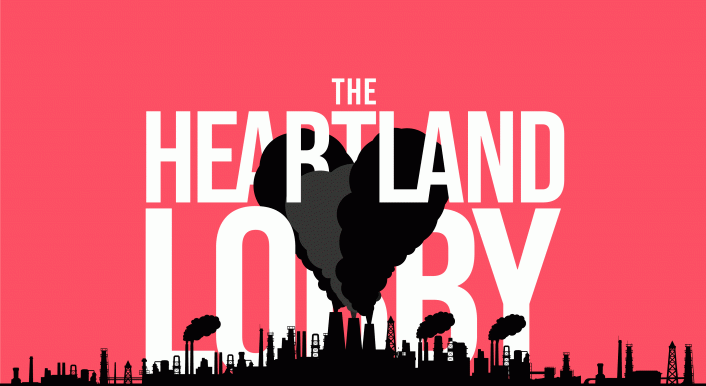 CORRECTIV undercover: An insight report into the machinery of the climate change denier-industry. How to get disinformation for money.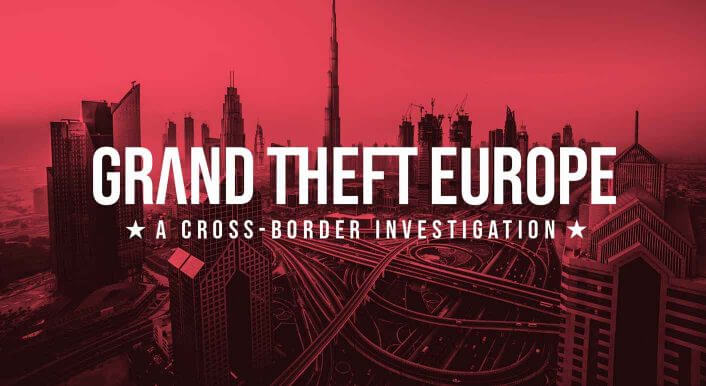 Fraudsters are every year robbing Europe's citizens of 50 billion euros in tax money. A Europe-wide investigation by 63 journalists from 30 countries, coordinated by CORRECTIV.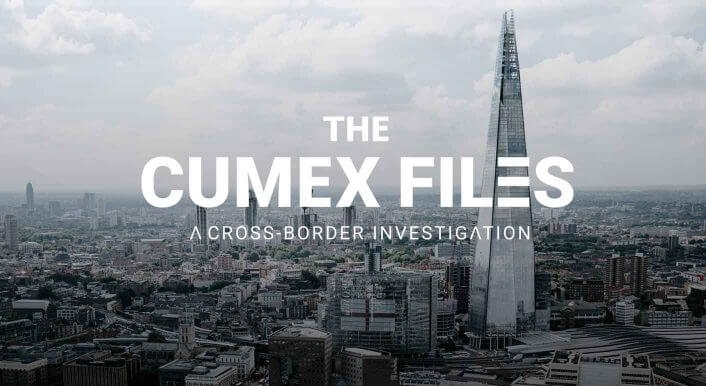 A group of bankers and lawyers have robbed Europe's taxpayers of €55 billion. The #CumExFiles is a joint investigation by 19 European media from twelve countries, coordinated by CORRECTIV.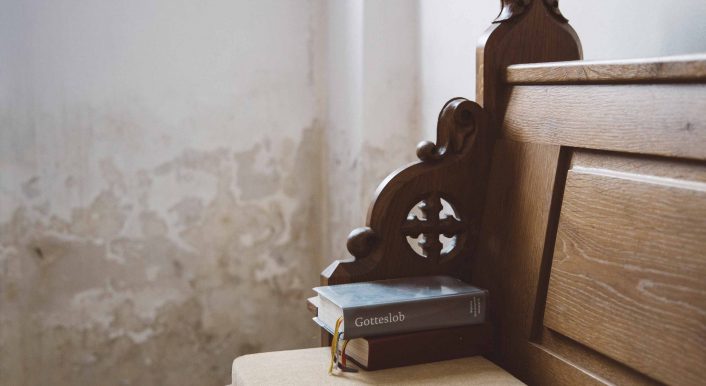 How the Catholic Church covered up cases of sexual abuse to protect its higher ranks.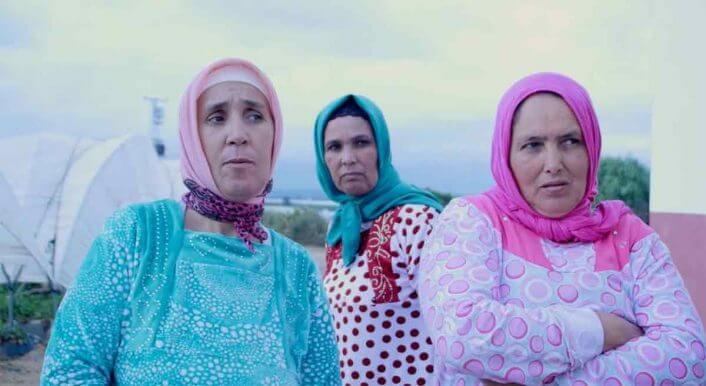 Harassed, insulted and raped – that is everyday for thousands of women working in tomato and strawberry fields of Spain, Italy and Morocco. The vegetables and fruits they harvest are sold in German supermarkets and all over Europe.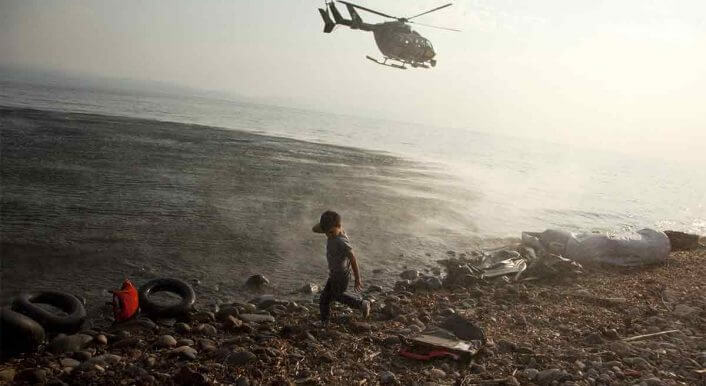 The agency is becoming more powerful than ever. Hardly anyone can control whether the agency respects basic rights of refugees. Whether or not it really tries to save lives at sea. Nonetheless, transparency activists try their best – in their very own way.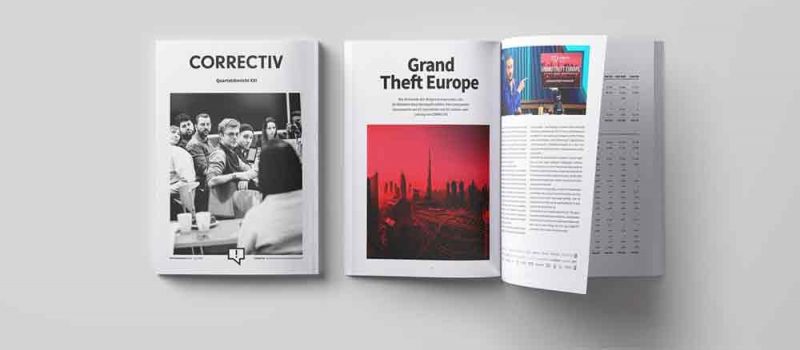 We focus on a transparent working method and disclose our financing in regular reports. The Quarterly Report 2/2019 is available for all interested parties on the occasion of our anniversary. This will give you a deeper insight into our work.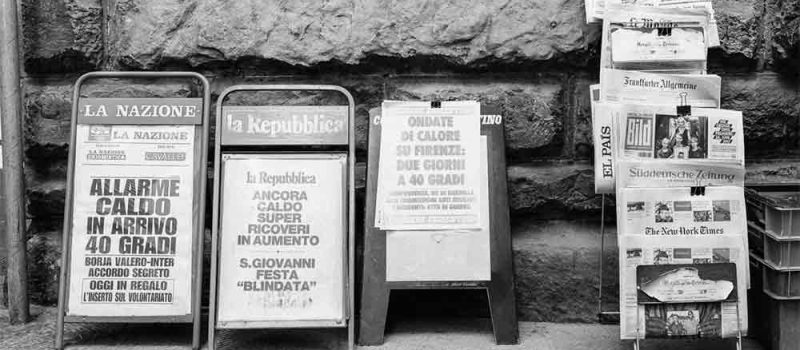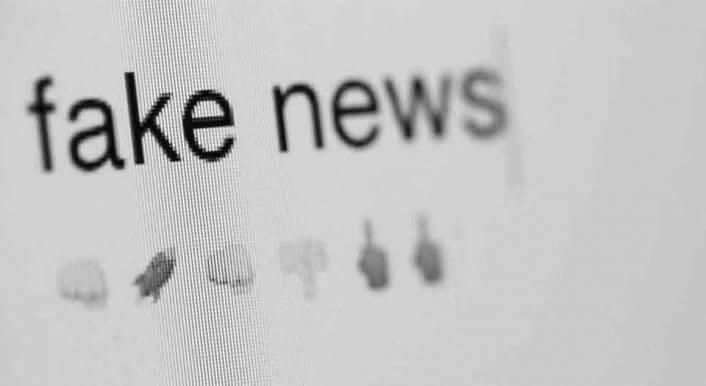 Fake news are threatening democracy. Our fact-checkers are investigating rumours and disinformation. (In German)​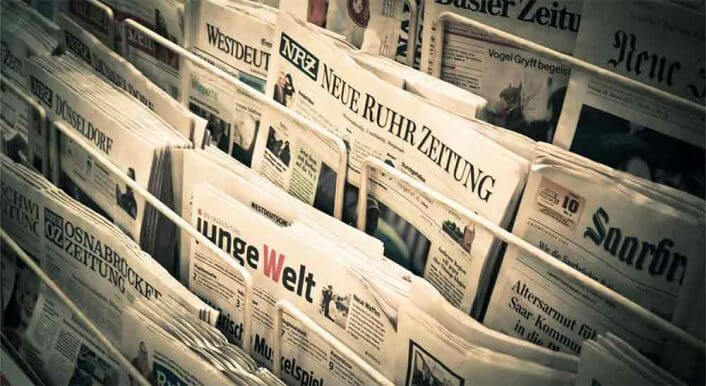 Our network for collaborative local journalism helps investigations with particular local relevance. (In German)
Quality journalism is costly.
×
Thank you for your participation!
We would be happy if you share this survey via social media or directly with colleagues or friends. The higher the participation, the more comprehensively we can report.